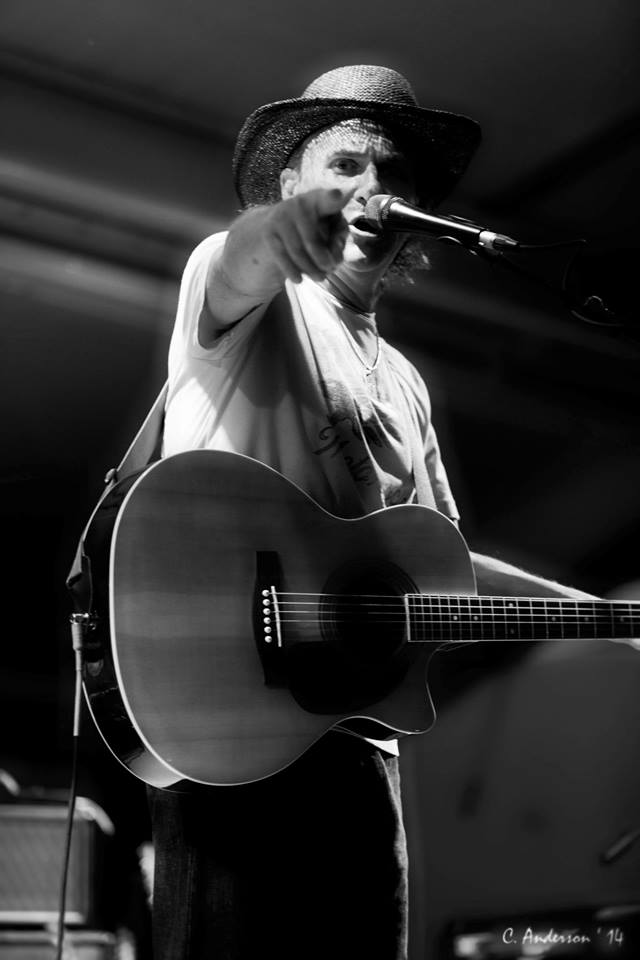 Check out the Ernie White Music Facebook Page
Join us Saturday for this AMAZING fundraiser

New Jersey Miss Amazing
Join us for an evening of dinner and live music!! Featuring Ernie White with members of the Rock & Roll Heaven Band, Billy Hill, The John Bushnell Band, Audio Pilot, Slee, The Union, and more!

All to support an amazing cause for people in your community!

Saturday, January 19, 2019, 5 pm ...
Skip back to main navigation